Skip to Content
A Passion for Auto Repair
Since the age of 14, owner Andy Vargas has had a passion for auto repair. In 1983, he graduated from Northwestern Business Technical College with an Associate's Degree in Auto Diesel Mechanics. Andy advanced his skills in automotive repair by working for a couple different independent repair facilities. He was then hired by Mercedes-Benz and became a Master Certified technician. Andy wanted to provide his customers with an exceptional one-on-one experience, so he opened AutoHaus of Palm Coast.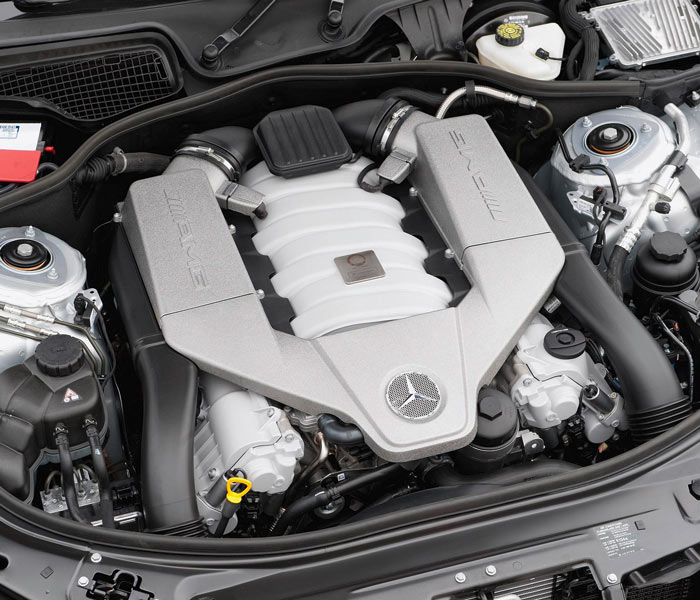 Good, Quality, Trustworthy Service
With over 35 years of experience in the field, Andy, and the rest of the team at AutoHaus of Palm Coast, brings a lot of knowledge to the table. When it comes to your Mercedes, we want you to trust us to care for it. We pride ourselves on cleanliness, timeliness, honesty, and quality.
We started our shop to provide the people in this gorgeous county of Flagler, with good, quality, trustworthy service. Looking around, there are so few Mercedes shops to choose from. We are here to provide you with another option.  We can handle almost anything the dealers handle, but more efficiently & less costly. What sets us apart from our competition is our attention to detail, our cleanliness, our honesty, and our dedication to making sure you are satisfied with the work and that your vehicle is running like new.
Schedule a Service Today!