Skip to Content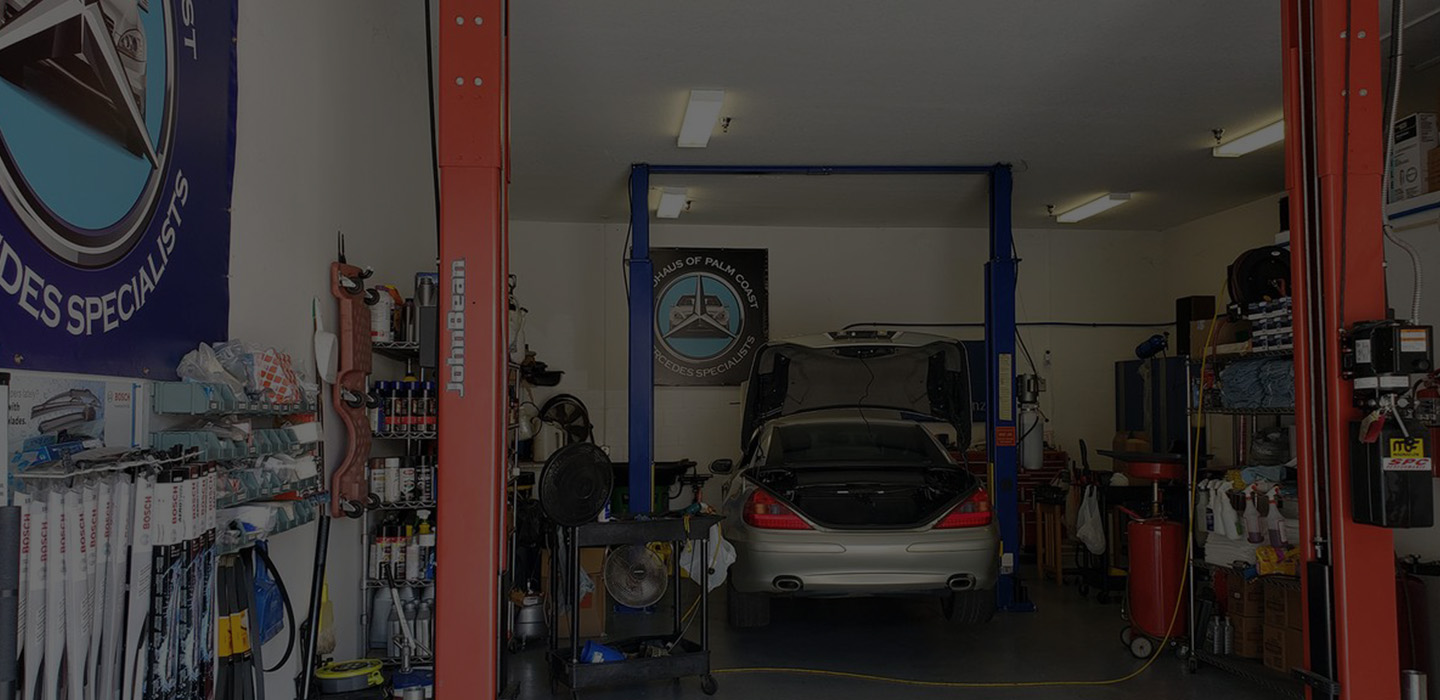 Palm Coast's Leading Mercedes Auto Repair Specialists
Come by for a quote, or give us a call to see how we are able to help you today. The experienced technicians at AutoHaus of Palm Coast are Master Certified and factory trained to provide you with exceptional repair services for your Mercedes.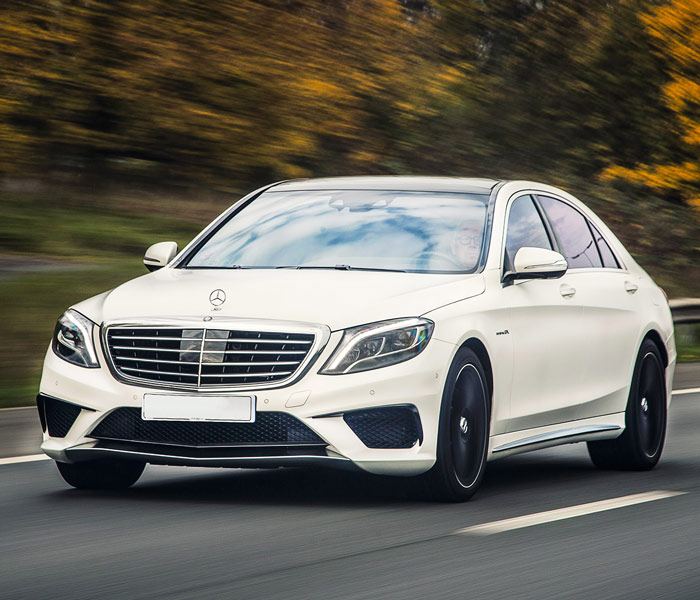 Your Local Mercedes Specialist
Here at AutoHaus of Palm Coast, we bring over 35 years of experience in the automotive repair industry. Our goal is to make servicing, diagnosing, and repairing your Mercedes as quick, easy, and painless as possible. We are Master Certified, factory trained, and ASE Certified. Customer satisfaction is our top goal. We strive to ensure you are comfortable with allowing us to work on your vehicle. We want you to trust us with your car and feel comfortable and confident that we'll take the best care of your vehicle while it's in our shop.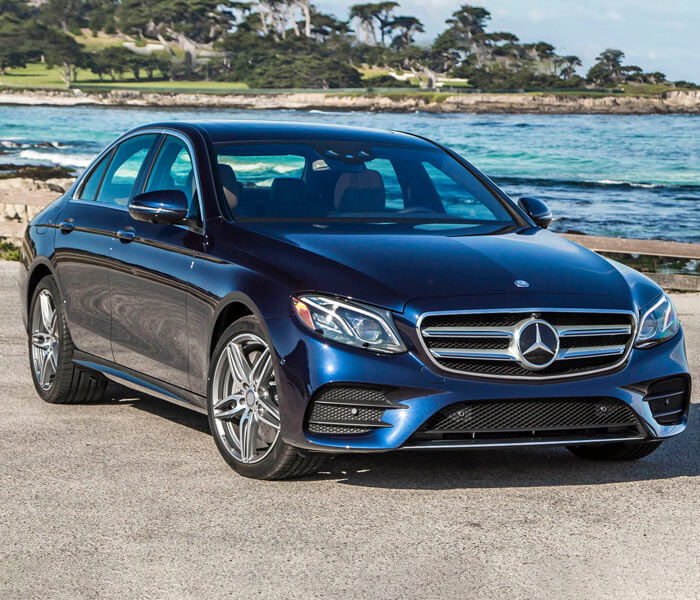 Get a Quote
Get in touch with the experts at AutoHaus of Palm Coast, and get back on the road!
Reviews
Fast, knowledgeable, and great service. Wouldn't recommend anyone else but Autohaus of Palm Coast.
Very good service! Andy is very thorough & went above & beyond for my vehicle. Fast, friendly, & honest. Highly recommend! Will be back!